I want to share with you the result of our creative collaboration 
with the Ukrainian fashion designer Lyuba Chernikova. 
The "Dukachi" shawl based on ancient jewelry of Ukrainian women called dukachi. 
Dukachi were personal jewelry that symbolized the maturity of the woman who wears them, therefore each jewel is a separate personality, a universe of feelings, values, worldview... everything that makes a person a person. 
I believe that our souls comes into our bodies from where stars are born and shine so thats why every jewel on the illustration is a star.
All jewels are connected by an unbreakable ribbon as people in one nation. Everyone is unique and together we are one. 
Profits from the sale we transfer to the needs of the Ukrainian army. 4 editions are sold out.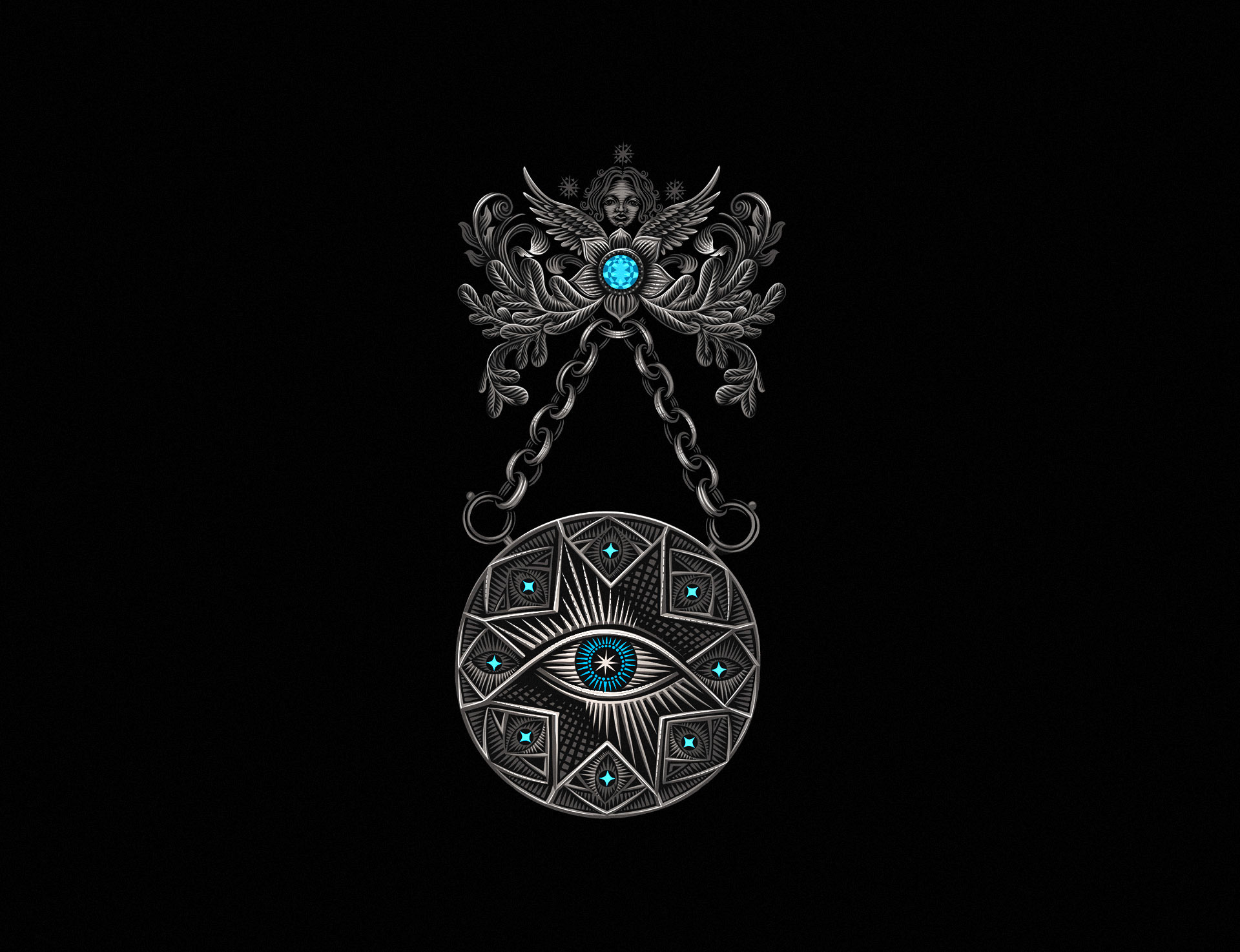 Thank you for your time
and don't forget to visit our instagram pages: